OUR STAFF
NGLHRC is managed by an energized and competent core staff. We regularly host volunteers and are overseen by a six-person Advisory Board. Together, our staff, volunteers, and board represent a diversity of national backgrounds, expertise and gender balance.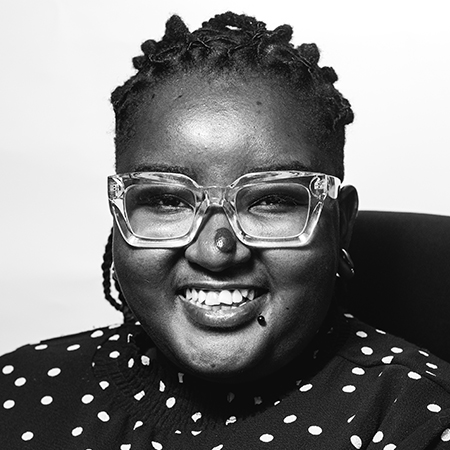 As the Executive Director, Njeri oversees the entire team in Legal, Operations and Finance; spearheading NGLHRC'S Strategic Plan. She reports to our Advisory Board.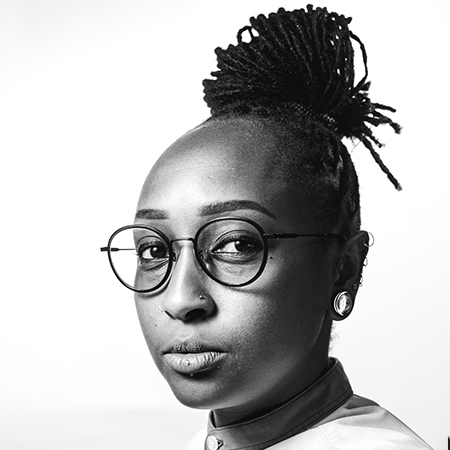 A trained lawyer, Imani leads a competent Legal and program's department which spear heads overall running of programs and the legal department.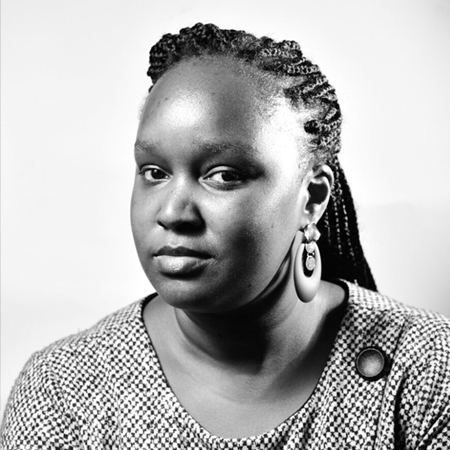 Sophia helps NGLHRC maintain a clear, organized accounting system, analyze the financial data and advise towards the overall stability of the organization.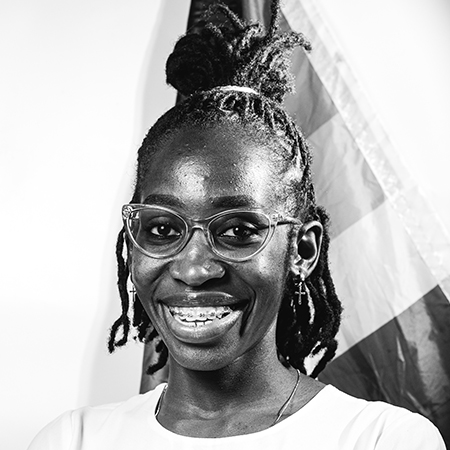 Masafu is a Lawyer and part of the Legal Team. She provides support for the Organization and execution of Legal Aid and Outreach Programs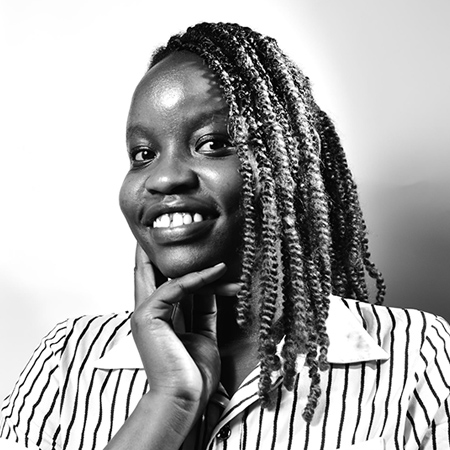 Winfred supports the work of the Accountant and Financial Consultant by undertaking clerical tasks, assisting with donor reporting and draft budgets, payroll and payment processing and reconciling finance accounts.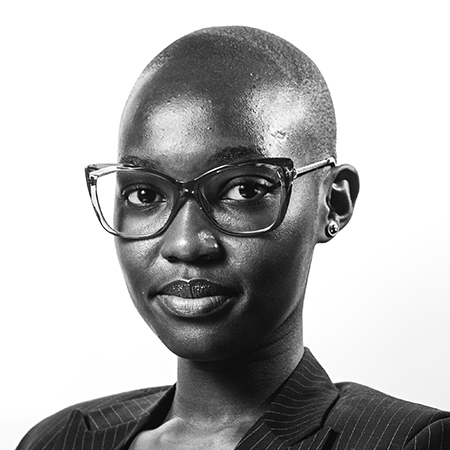 (Legal Aid & Innovative Advocacy)
Lulu is in charge of documentation and compliance of activities with project communication strategies, by developing advocacy campaigns, quality information education and communication materials.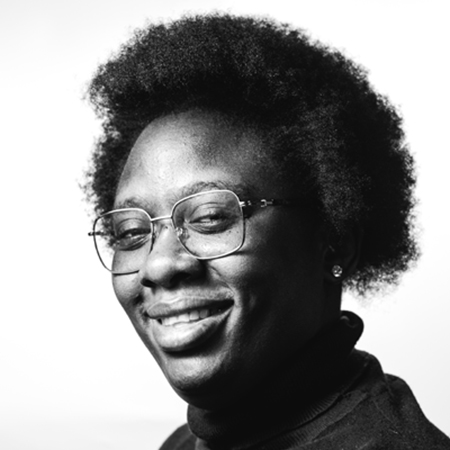 Annette ensures successful implementation of NGHLHRC's communication strategies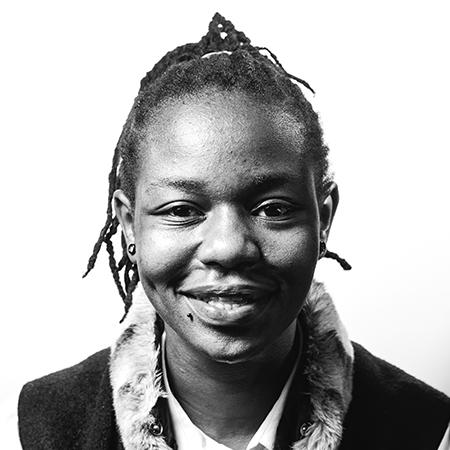 Kigezo acts as the in-house therapist this is through offering psychological and any mental health related assistance to community members, clients of the Commission and partners
Wambui provides support to the Legal Department